PRODUCTS
CONTACT US
Add:Chishan,Rongcheng,Shandong,China
Tel:+86 178 646 89918
Fax:+86 631 737 2468
E-mail:flinfo@flonfishing.com
Contacts:Lichun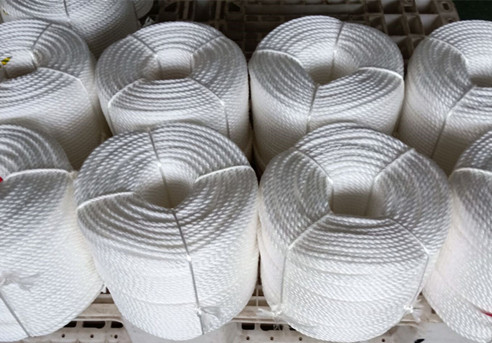 INTRODUCTION:
Nylon, Polyester Twisted Rope
●Material: Nylon, Polyester
●4mm—60mm
●3-strand or 4-strand
●packed in coil, hank, bandle, reel etc.
●each coil, hank, bandle or reel will be with neutral label.
Outer package with PP woven bag or with export standard carton.
20-50kgs per piece or as per the customer's request.